One of the most iconic lines in cult classic movie history (I recently rewatched Mean Girls). OK, Let's do this.
High Waisted Jeans from ASOS for $53.00
I've been searching for a good looking pair of high waisted jeans. These are so perfect; I love the ripped detail on the hem and the tabs on the waist of the jean. The only bad thing about this jean is the color because all of my jeans are black and I'm looking to diversify my wardrobe–my closet and Wednesday Addams have a lot in common these days.
Off-the-shoulder blouse at Zara for $39.90
The volume of off-the-shoulder tops and dresses in stores right now tells me we'll be seeing this style a lot during the summer. I like how elegant this top looks on the model. I'm not sure I'd be able to pull this off but it's a gorgeous shirt either way.
T-shirt with embroidered corset at Zara for $39.90
I never thought I'd ever want something that would resemble a corset, but this simple, modern rendition of the corset accompanied with the loose, oversized look of the t-shirt is something I could get into. I would like to see a similar shirt to this one where the corset embroidery has a patterned design, with a pastel color for the shirt/corset (rather than red).
I stumbled upon an interview on YouTube with Greta Gerwig and Noah Baumbach about their movie, Frances Ha (one of my all time favorites). In it, Greta talks about a book her husband, Noah, recommended for her to read: The Shadow-Line by Joseph Conrad.
In shopping for this book, I found that my local public library has it and Project Gutenberg has published it online. You can read it here for free if you'd like.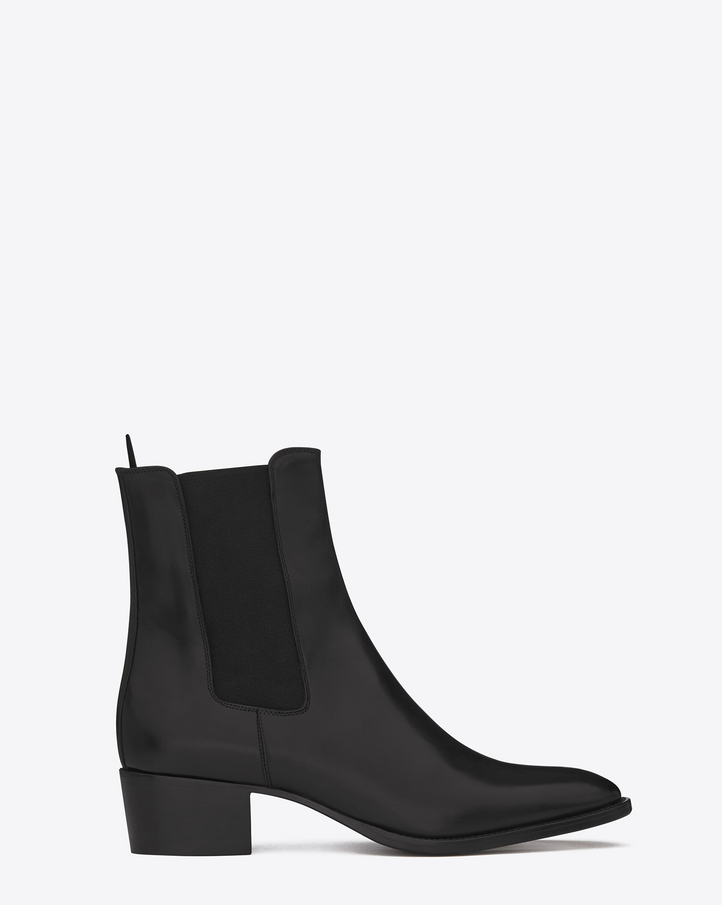 Last but not least, the Chelsea Boot. The boot in the photo is the design I've been looking for, but the composition and price point are not–it's 100% calf skin leather with a leather sole– I'm looking for a Chelsea boot that is fake leather (faux leather/ pleather/ vegan); also, this shoe is priced at $895 which is way over what I would ever spend on a shoe. If any of you happen to run across a faux leather Chelsea Boot similar to this slim design, please let me know!
Thanks for reading 🙂